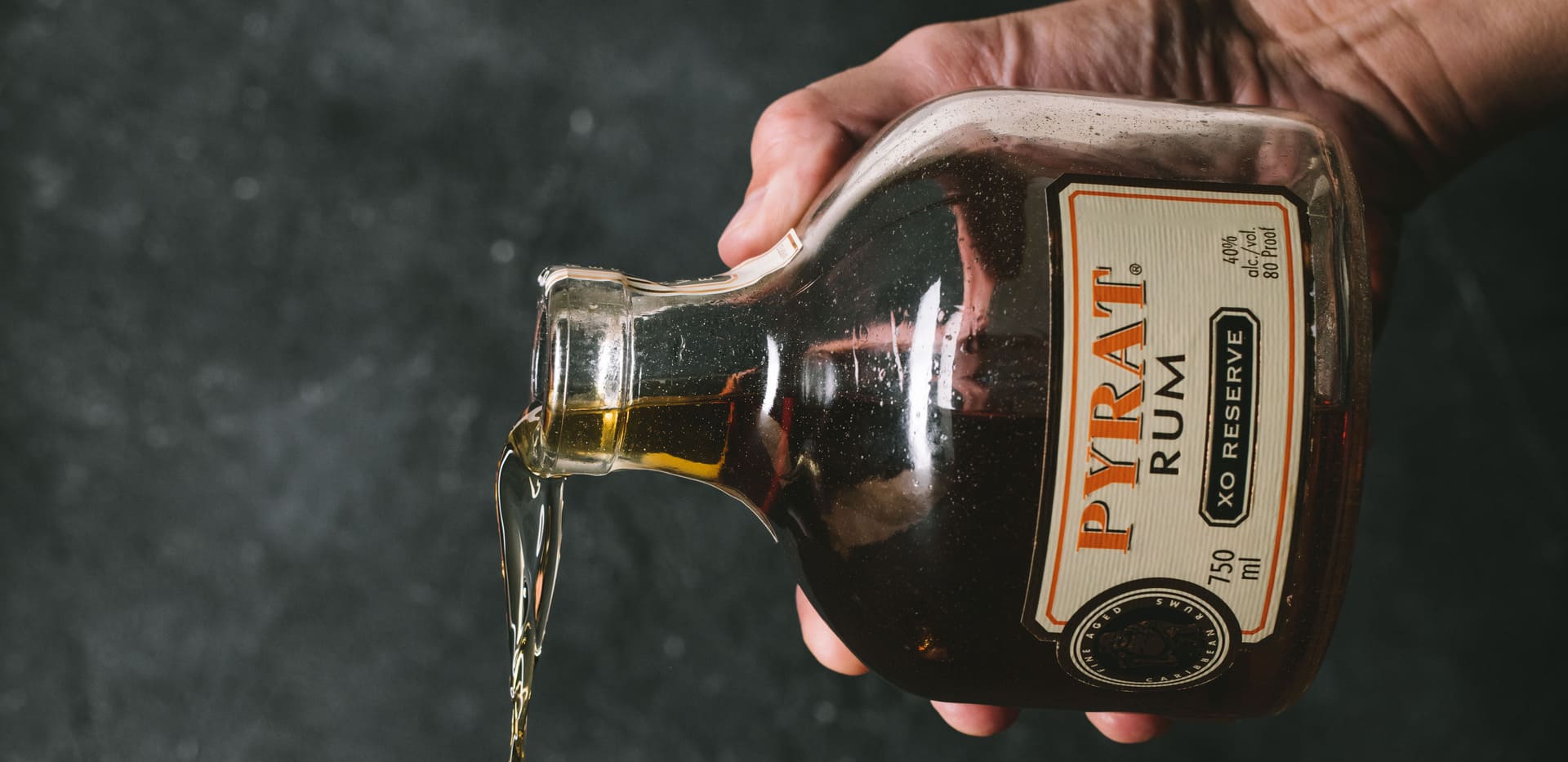 PYRAT RUM BLEND THE RULES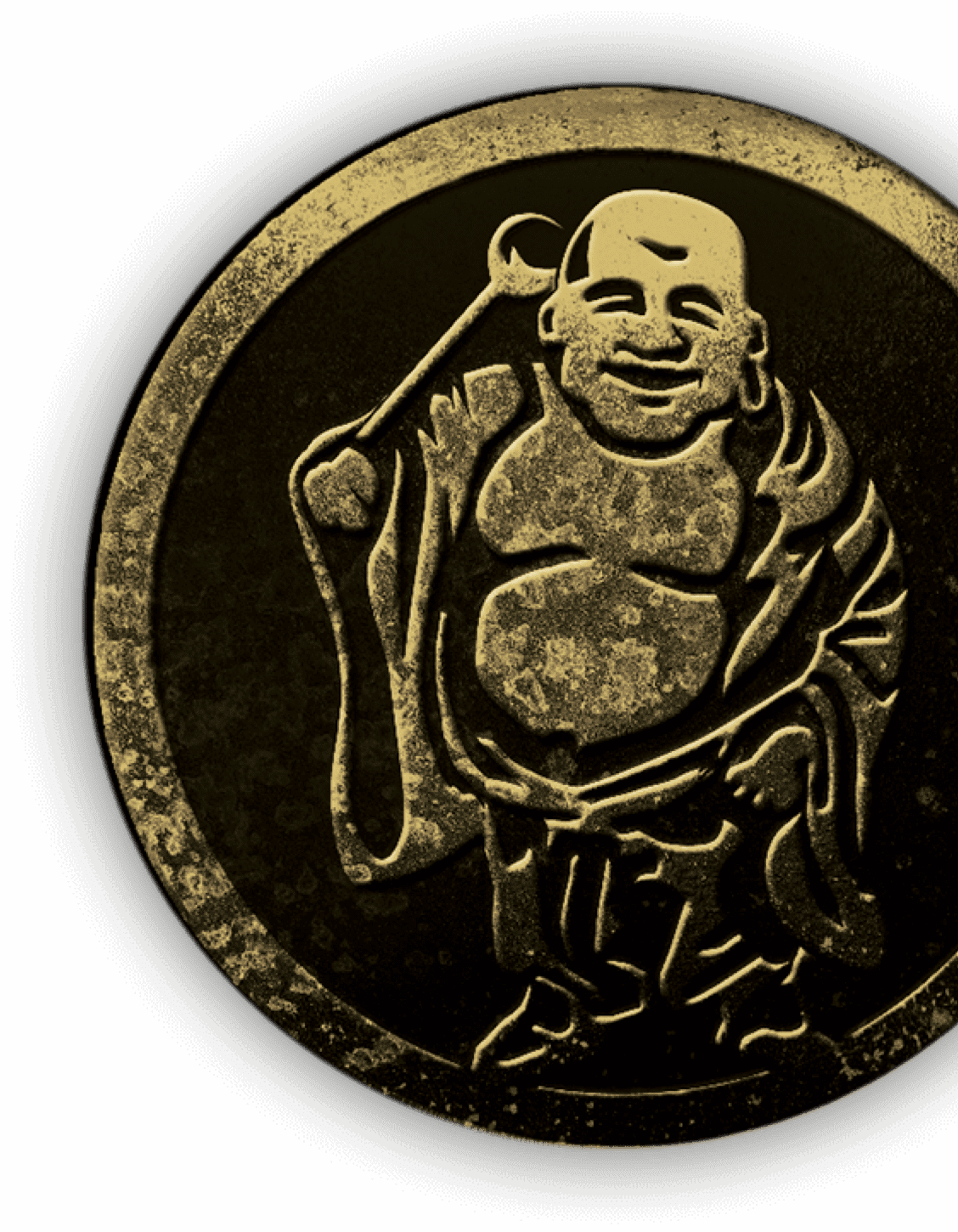 IN HONOR OF THE HOTI
The Hoti is the zen protector and patron saint of bartenders. He evokes happiness, prosperity and good cheer to all. His story – and the story of rum – begins in Asia, where sugarcane was first distilled. Each bottle of Pyrat is imparted with his spirit and adorned with a collectible medallion in his image to honor the ancient origins of rum.
PYRAT RUM COCKTAILS
Shake, Stir and Set Sail
We predict good times in your future. Blend the rules with our collection of dark rum cocktails.